Physical Vascular Therapy

Maintaining good blood flow is imperative for stroke prevention & recovery!
Blood circulation is the key to the body's ability for prevention, healing, recovery and regeneration processes.
---
ACTIVATE YOUR BODY'S SELF HEALING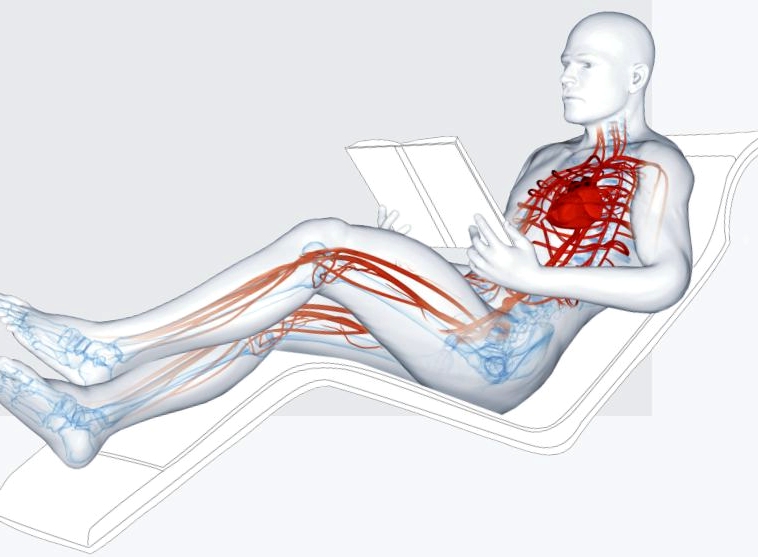 World's Most Cutting Edge Technology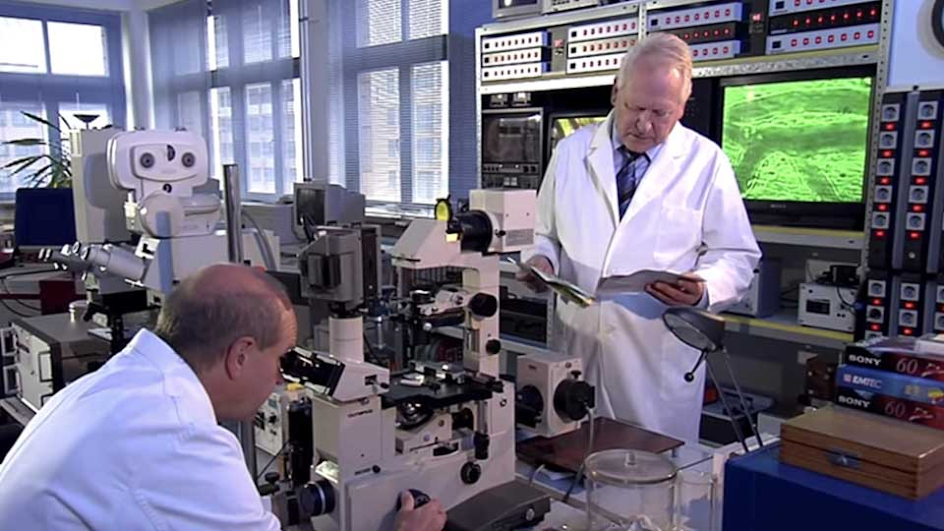 Dr. Rainer Klopp - Head of Institute in Berlin, Germany
German Engineering / Swiss Design
This remarkable technology is a medical device safe for home use. Used in Europe for over 20 years.
Benefiting both humans and animals to enhance blood flow, reduce recovery times, and optimize body functions.
---
Life Is In The Blood!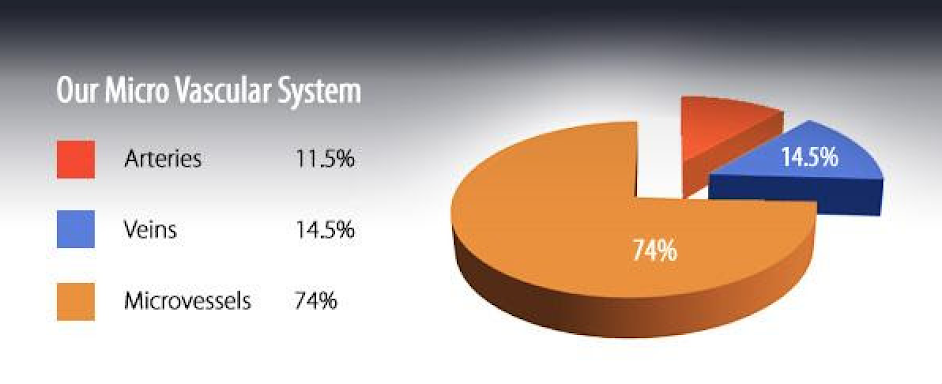 According to the Mayo clinic studies, micro vessels to the heart can be blocked
and escape detection by various scans YEARS before arteries are clogged.
---
Be Aware of What Lies Beneath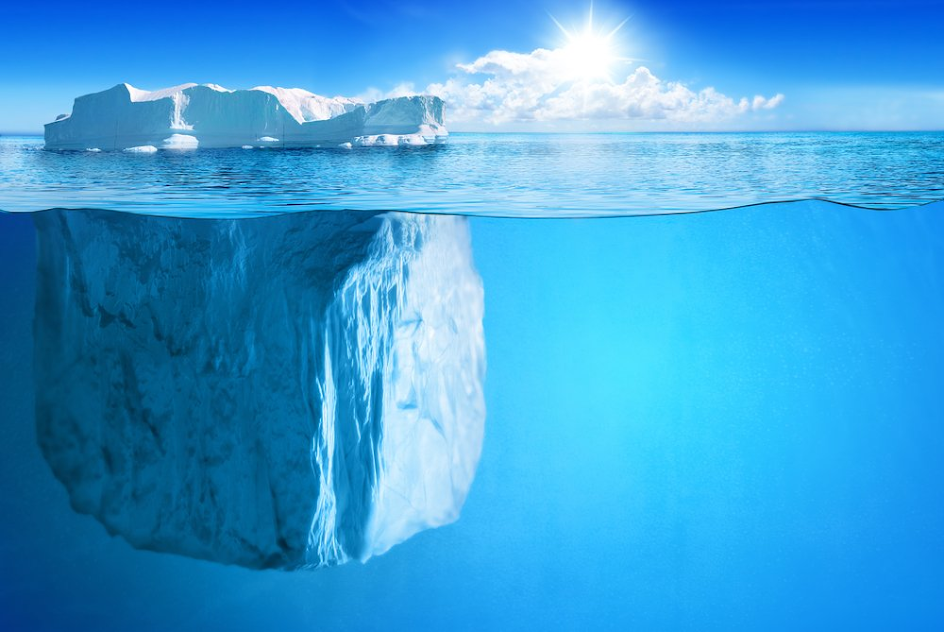 ---
Learn more about the world's most researched and
most effective Physical Vascular Therapy available.
For A Demo & Ordering
Contact Your Representative