After A Stroke Get Your Mind and Body Back ... Naturally!
HEALTH STARTS WITH YOUR CELLS
_________


How Can We Support Our Health At The Cellular Level?
Supporting healthy cells involves a variety of vitamins and minerals, as well as other dietary components.
Without a range of nutrients and phytonutrients, the membranes in your cells can become brittle, develop holes (become leaky), not be able to function properly.
Introducing …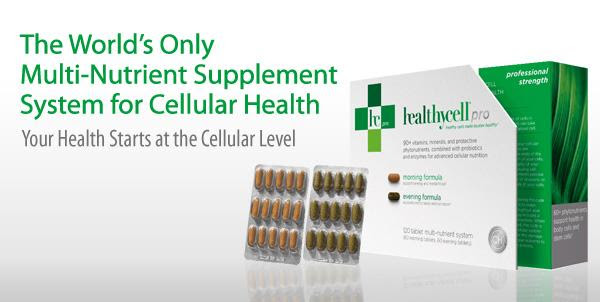 Why is Cell Health Revolutionizing Health & Wellness?
Today, with advanced technology and the ability to see within the body--and even within cells themselves--we are able to follow how nutrients really function. More importantly, this new insight helps us to understand why having too little of these important dietary nutrients can lead to low energy levels, poor sleep patterns, early aging, and even disease.
What's Inside this Multi-Nutrient System for Cell Health
90+ vitamins, minerals, and protective phytonutrients, combined with probiotics and enzymes for advanced cellular nutrition. It includes AM and PM formulas for a 24-hour cycle of nutrition, phytonutrients for different aspects of cell health, and absorption boosting ingredients. It also includes specific phytonutrients that have been shown to have positive epigenetic effects at the cellular level.
The wheel below shows you all the types of nutrients. As you can see, this completely replaces your multivitamin, but offers a lot more. You can explore the impressive ingredients in detail by reading the label here.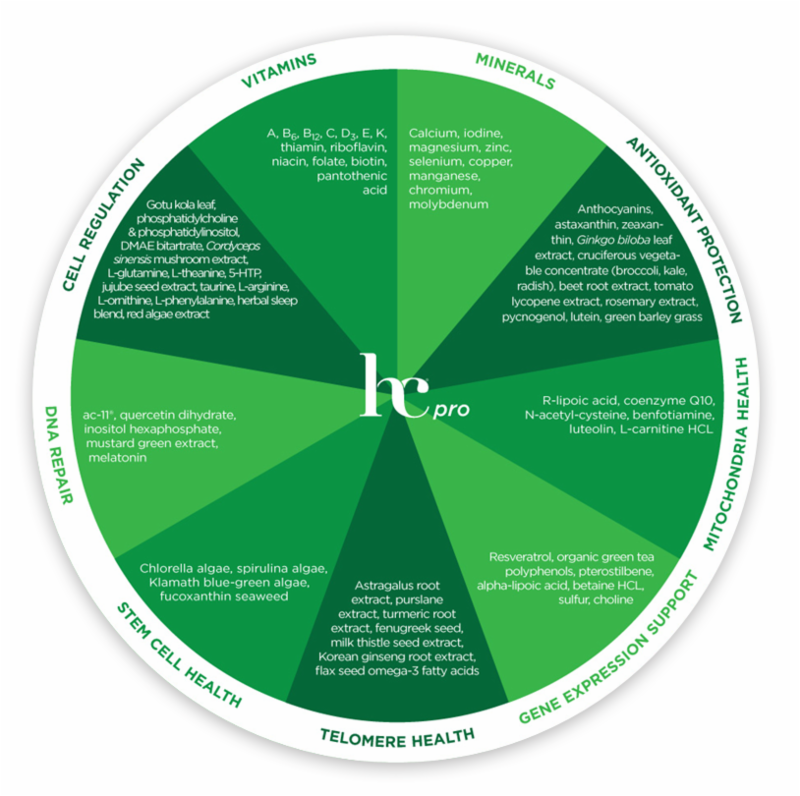 Have Ingredients Been Tested?
Independently screened and verified free of contaminants (pesticides, heavy metals, performance enhancing agents) DNA typing on plant extracts to verify genus and species.
No Dairy, No Egg, No Peanuts, No TreeNuts, No Shellfish, No Fish, No Soy, No Wheat, No Gluten. No artificial preservatives, colors or flavors


This is the supplement Dr. Vincent C. Giampapa takes personally.
See his bio below...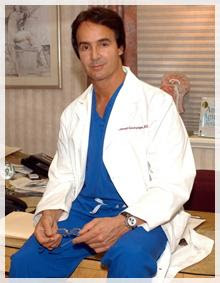 Cell Researcher & Keynote Speaker to the Vatican on Stem Cells, Rome, Italy

Discovery Science Channel Stem Cell Expert

Board Certified Surgeon 
Co-founder, A4M
First President, American Board of Anti-Aging Medicine

Founder, HealthyCell® and StemBank™
Dr. Giampapa recently received a nomination for the Nobel Prize for his groundbreaking stem cell research, as well as the Edison Award for the Healthycell nutritional supplement for cell health. He was also awarded the A4M Science & Technology award for his development of the Biomarker Matrix Profile - the first computer program to measure aging.
Dr. Giampapa has been a keynote speaker at several international forums, most recently at the Vatican in Rome for the Second International Vatican Adult Stem Cell Conference, and the Swedish American Life Science Summit in Stockholm. He recently appeared on The Science Channel special, Stem Cell Universe with host Steven Hawking. Dr. Giampapa has been featured in various national magazines, radio and television including CNN and WABC-TV, Fox news, Geraldo Rivera, Joan Rivers, Phil Donahue, and Anderson Cooper 360.
He received his M.D. degree from Mt. Sinai Medical School in New York, New York and continued his medical training in plastic surgery at St. Lukes and Columbia Presbyterian Hospitals in NYC. Upon completion of his plastic surgery training, he completed a year of microsurgery and hand surgery at NYU Medical Center. He is a Fellow of the American College of Surgeons. Dr. Giampapa has served as Research Fellow for such other prestigious institutes as Columbia Presbyterian Medical Center in New York City and was the Director of Microsurgery and Re-plantation Surgery at the University of Medicine and Dentistry of New Jersey. He is a founding member of the American Academy of Anti-Aging Medicine, (A4M). Dr. Giampapa served as the first President of the American Board of Anti-Aging Medicine. He is also one of the first Board Certified anti-aging physicians in the world.
He continues to use his 34 years of research and surgery experience, creating stem cell technologies, especially for their applications to aging disorders, as well cosmetic and reconstructive applications.
---
Monthly subscription is $129.99/month and includes free shipping
At the very end of the order process
you will be asked to put in your healthcare professional code.
The Code is VG264