Improving blood circulation is imperative for stroke prevention & recovery!
ACTIVATE YOUR BODY'S SELF HEALING
*****
BEST IN CLASS!

_______
Revolutionary Vascular Therapy
by German Technology


This remarkable technology utlized by NASA is a medical device approved by the FDA that is safe for home use 24/7. It has been used in Europe for 17 years with no known negative side effects.
Every household should own one and especially for stroke prevention & recovery!
______
Improved blood circulation is the key to the body's ability for
prevention, healing, recovery and regeneration processes.


What is BEMER?

BEMER is the world's most researched (17 + years) and most effective Physical Vascular Therapy available, restoring natural microcirculation and immune system parameters with no known side effects.
What Does It Do?
The BEMER signal improves micro-circulation,( blood flow in the tiniest vessels ( known as capillaries) , oxygenation of the blood, T-Cell release (immune system), increases the partial oxygen pressure in the body and improves the overall ability of the body to utilize the oxygen where it's needed. The body is therefore enabled to stimulate its own natural regulating mechanisms.
What are Micro Vessels?
Micro vessels (also known as capillaries) are the vast network (equivalent of 75 miles) that exists within our body to carry blood, oxygen & nutrients. Insufficient oxygen in the cells is thought to be the root cause of most illnesses including stroke.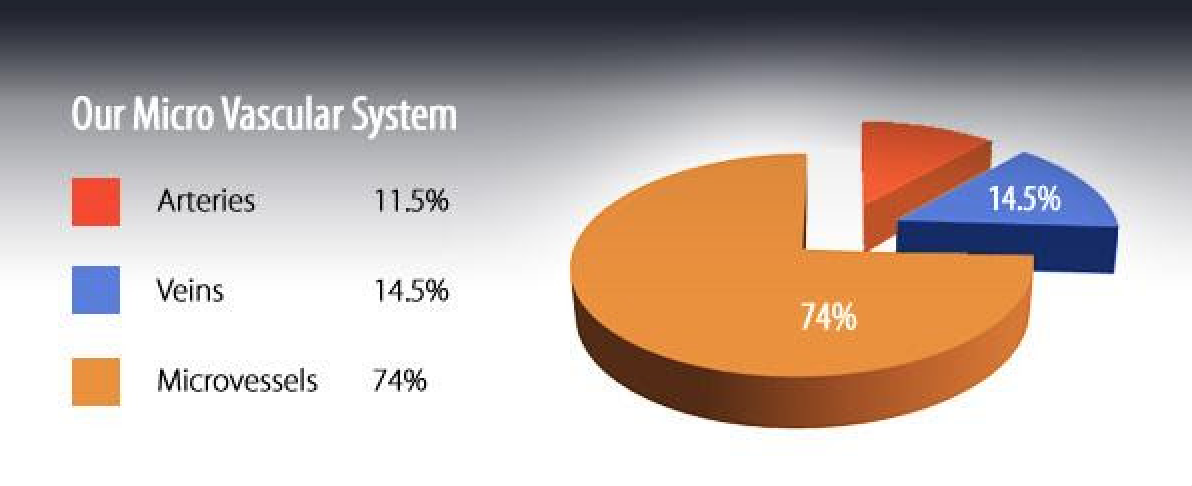 How Does It Work?
The BEMER has a special patented signal that penetrates the entire body interacting at the cellular level.
BEMER increases the electro-magnetic energy of all the cells, improving the circulation and oxygenation of the tissues. This encourages each cell in the body to function optimally, and to correct metabolic and energetic abnormalities.


WARNING:
According to the Mayo clinic studies, micro vessels to the heart can be blocked and escape detection by various scans YEARS before arteries are clogged. This condition is called Microvascular Coronary Disease and can cause serious problems, particularly for women more than men.



Life Is In The Blood!
Watch as a very special ($40 million dollar) video camera captures the blood flow before and after using the Bemer.


Keep in mind these capillaries are smaller than a strand of hair.
How is the Treatment Administered?

Application of the BEMER therapy is easy and convenient by laying or sitting on the mat. Suggested at two times per day for 8 minutes for optimum results.
History
The technology was invented in Germany and is now available in the US and 48 countries around the world. With more than 16 years of research and development, the BEMER signal was patented by Dr. Wolf A. Kafka in 1998.
Is BEMER Registered with the FDA?
Yes. BEMER is a Class 1 Medical device awaiting Class II. Over 3000 physicians, clinics, and universities in Europe endorse it. It is validated by over 50 medical publications and has 5 patents worldwide & scientifically proven.
Overview
The BEMER-Signal is Exclusive!
There is only one BEMER signal containing:
The original Prof Dr. WA Kafka pulse
Legally registered with the FDA in the USA and the SA Dept of Health
Legally registered with other agencies worldwide
Scientifically proven
Nothing else delivers the patented 1200 cycle/minute sign wave like BEMER.
The unsurpassed BEMER-Signal sets a new standard in the industry with its complex, carefully tuned configuration and timing. Nearly two decades of research and development have resulted in very specific and highly effective modulations of amplitude and frequency, which are a worldwide patent-protected feat of German engineering and are used exclusively by BEMER.
BEMER can be used by the whole family, including your companion animal.
BEMER is safe for children and babies.
Benefits include ...
No negative side-effects
Non-invasive
Compatible with any other therapies
Often results in reduced medication
Ease of use, cannot administer "wrong" treatment
Cannot overdose. Ever!
Treat yourself at home (after proper medical diagnosis)
Cost saving
Non-chemical relief from discomforts
Effective as preventive treatment
Faster healing and re-generation after injury
Warm -up for athletes and performance enhancer
Reduces stress for high performance, fast paced living
Common consequences of IMPAIRED circulation:

Stroke
Heart Attack
Diabetes
Migraines
Insomnia
Fibromyaligia
Leaky Gut
Kidney Impairment
Arthritis
Allergies
Skin Disorders, Psoriasis, Acne, Eczema
Hair Loss
Stress
Eye Health, Cataracts
Osteoporosis
Poor wound healing
Shingles
Brain Function
Multiple Sclerosis (MS)
Neuropathy in Hands & Feet
Back, Knee Discomfort
Multiple sclerosis
Tinnitus
Liver Dysfunction
Depression
Gout
ED
COPD
BEMER & NASA
NASA and Bemer have signed a cooperation agreement that governs the joint development of a prototype of a space suit, which improves microcirculation while improving bone and muscle atrophy during space missions. It should also assist recuperation after space travel.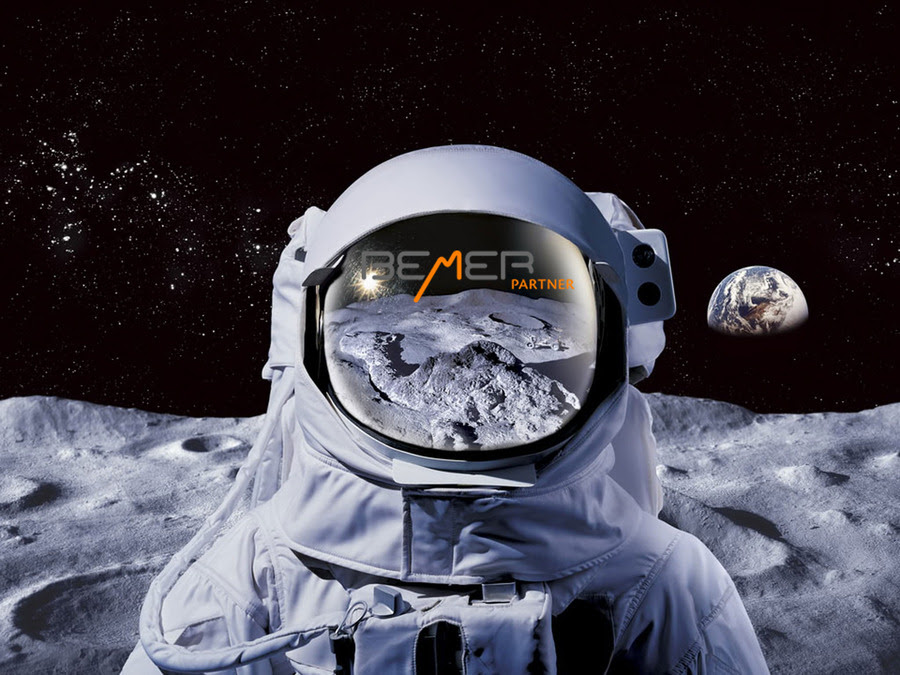 Order Your BEMER Today!
Proceeds benefit Bcenter