Maintaining good blood flow is imperative for stroke prevention & recovery!
Blood circulation is the key to the body's ability for prevention, healing, recovery and regeneration processes.

ACTIVATE YOUR BODY'S SELF HEALING
___
World's Most Cutting Edge Technology

German Engineering / Swiss Design

This remarkable technology is a medical device approved by the FDA safe for home use.
It has been used in Europe for 18 years.
Benefiting both humans and animals to enhance blood flow, reduce recovery times, and optimize body functions.
______
What is BEMER?

BEMER is the world's most researched and most effective Physical Vascular Therapy available.
What Does It Do?
The patented BEMER signal improves blood flow in the tiniest vessels (Micro-vessels).
What are Micro-Vessels?
Micro-vessels (also known as capillaries) are the vast network (75,000 miles) that exists within our body to carry blood, oxygen & nutrients. Insufficient oxygen in the cells is thought to be the root cause of most illnesses.
---
According to the Mayo clinic studies, micro vessels to the heart can be blocked and escape detection by various scans YEARS before arteries are clogged. This condition is called Microvascular Coronary Disease and can cause serious problems, particularly for women more than men.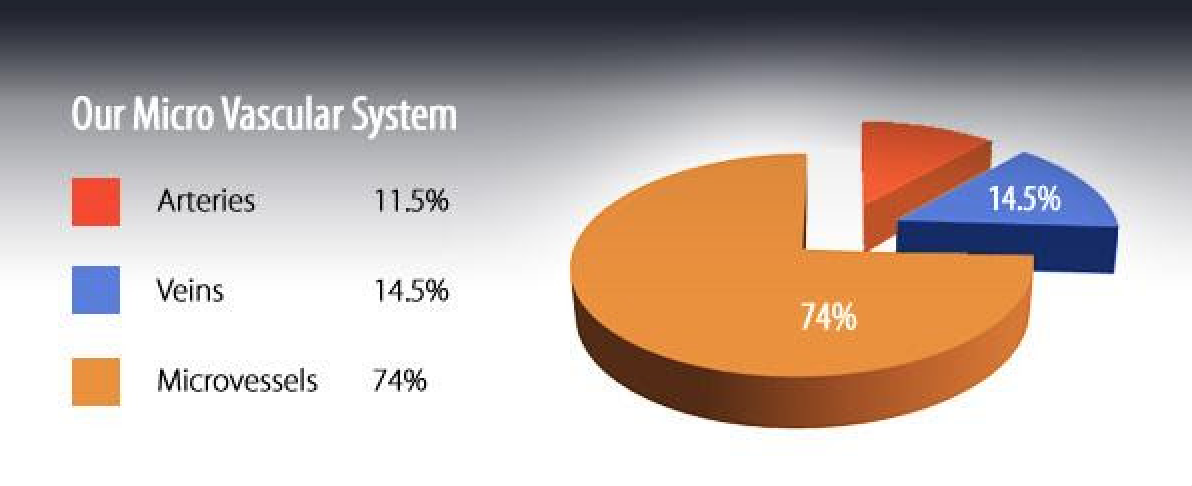 Life Is In The Blood!
Watch as a $40 million dollar video camera captures the blood flow inside micro-vessels.
How Does It Work?
The BEMER has a special patented signal that penetrates the entire body interacting at the cellular level improving the circulation and oxygenation of the tissues.

How is it Administered?

Application of the BEMER therapy is easy and convenient by laying or sitting on the mat. Suggested at two times per day for 8 minutes for optimum results.
History
The technology was invented in Germany and is now available in the US and 48 countries around the world. With more than 16 years of research and development, the BEMER signal was patented by Dr. Wolf A. Kafka in 1998.
Is BEMER Registered with the FDA?
Yes. BEMER is a Class 1 Medical device awaiting Class II. Over 3000 physicians, clinics, and universities in Europe endorse it. It is validated by over 50 medical publications and has 5 patents worldwide & scientifically proven.
Overview
Are there similar devices that do the same thing?
The BEMER-Signal is Exclusive!
There is only one BEMER signal containing the original Prof Dr. WA Kafka pulse
Nothing else delivers the patented 1200 cycle/minute sign wave like BEMER.
The unsurpassed BEMER-Signal sets a new standard in the industry with its complex, carefully tuned configuration and timing. Nearly two decades of research and development have resulted in very specific and highly effective modulations of amplitude and frequency, which are a worldwide patent-protected feat of German engineering and are used exclusively by BEMER.
Is it safe?
BEMER is safe for children and babies.
BEMER can be used by the whole family, including your pets
What does BEMER enhance?
General blood Flow
Nutrient & Oxygen Supply
Waste Disposal
Cardiac Function
Strength & Energy
Mental Acuity Stress
Reduction & Relaxation
Sleep Management
BEMER is out of this world ...
Even NASA has reached out to BEMER for a joint venture. Cooperation Agreement With NASA Signed.